Surfaventura - English page
Let´s Surf!

Come to ride with us.

Surfaventura Surf School is located on the beach of Matosinhos, with its facilities under the promenade of this beach, 200 meters north of the anemone roundabout "She Shanges", next to the city of Oporto. The School is open all year round, both during the week and at weekends and holidays. Usually it opens at 10am and close around sunset time which varies between 5pm in the winter and 8pm in the summer. It is also open at lunch time. It is closed on the most important holidays of the year, such as Christmas, Easter, New Year (01/01) and St. John (24/06). Please find below our list of services.
Whether you come alone, with your family or a group of friends, you will feel good with us!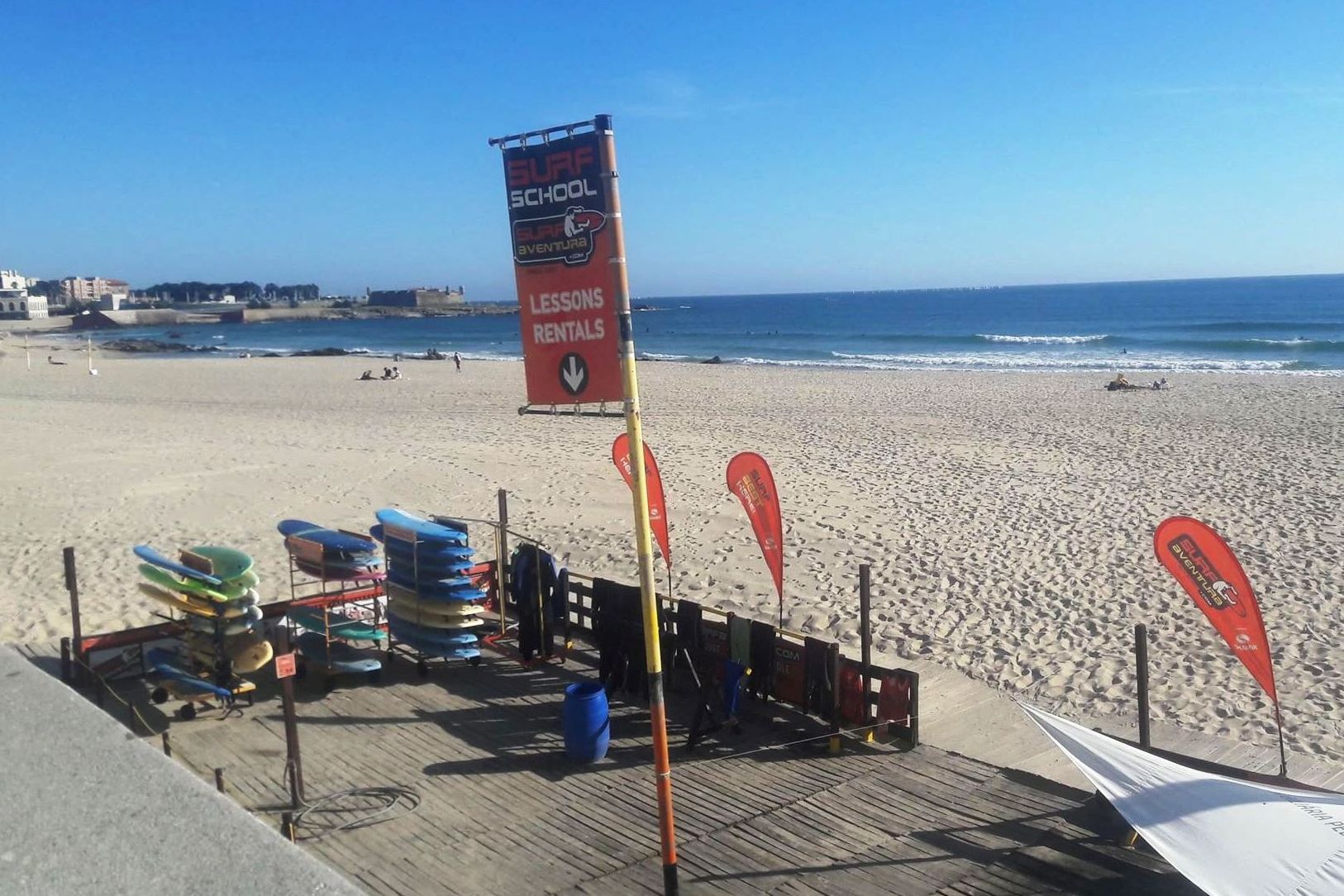 Surfaventura Surf School is open since 2003. The School facilities have a space for exchange and wardrobe, a bathroom, a multipurpose room and a deck in the outside, were you can stay relaxing.
Most classes are given on Matosinhos beach. This beach, with its large extension of sand, ensures year round the best conditions to learn and progress safely both in Surf and Stand-Up-Paddle.
To teach you the best way, we have teachers with experience to give surf and stand-up-paddle lessons from beginners to intermediates levels.
We also have the best equipment, such as, O´Neill wetsuits to winter and summer time, of all sizes, softboards, hardboards, shortboards, malibus, longboards, in order to fit to your level.
For surfers with more experience, we are able to organize advanced courses and surf trips to nearby beaches, where you can find quality waves and no crowds in the water.
We also organize photo and film report of the activities. Find us >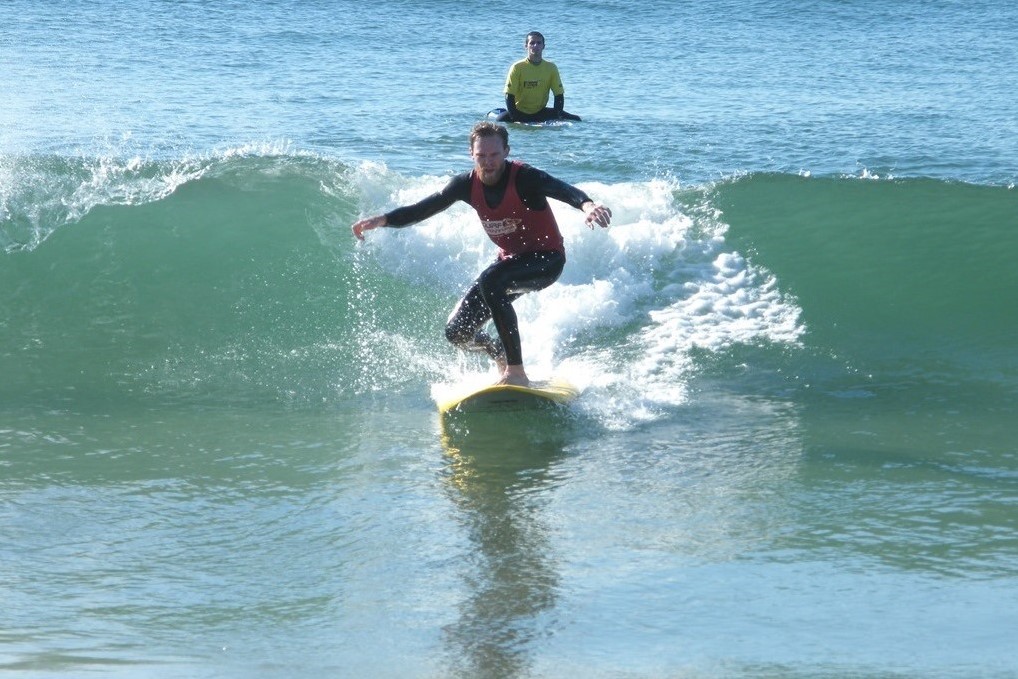 Prices (per person)
1 / 2 / 3 px > €40 / 30 / 25,00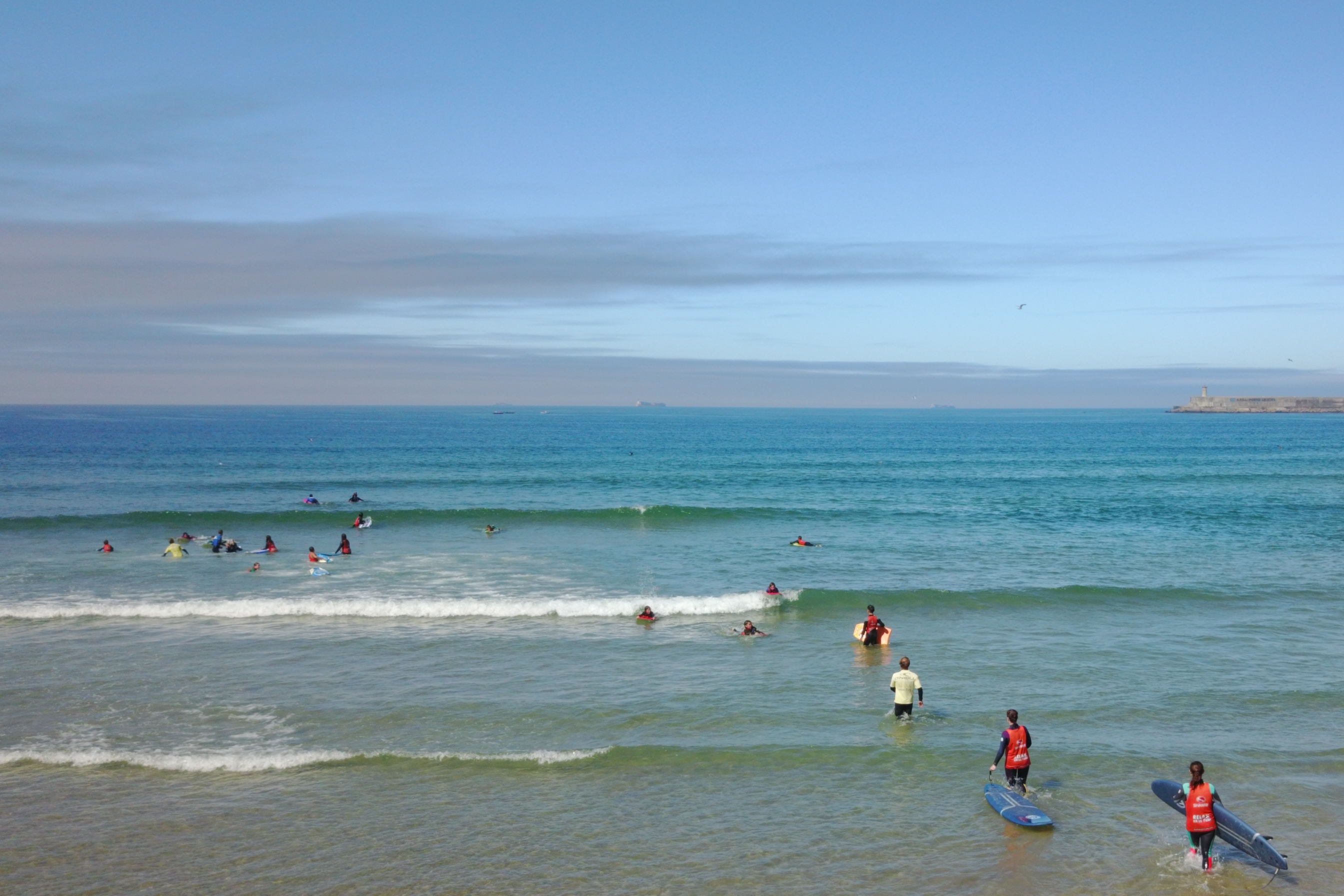 Prices (per person)
[4 to 6] px > €20,00
Stand-Up-Paddle
Private lessons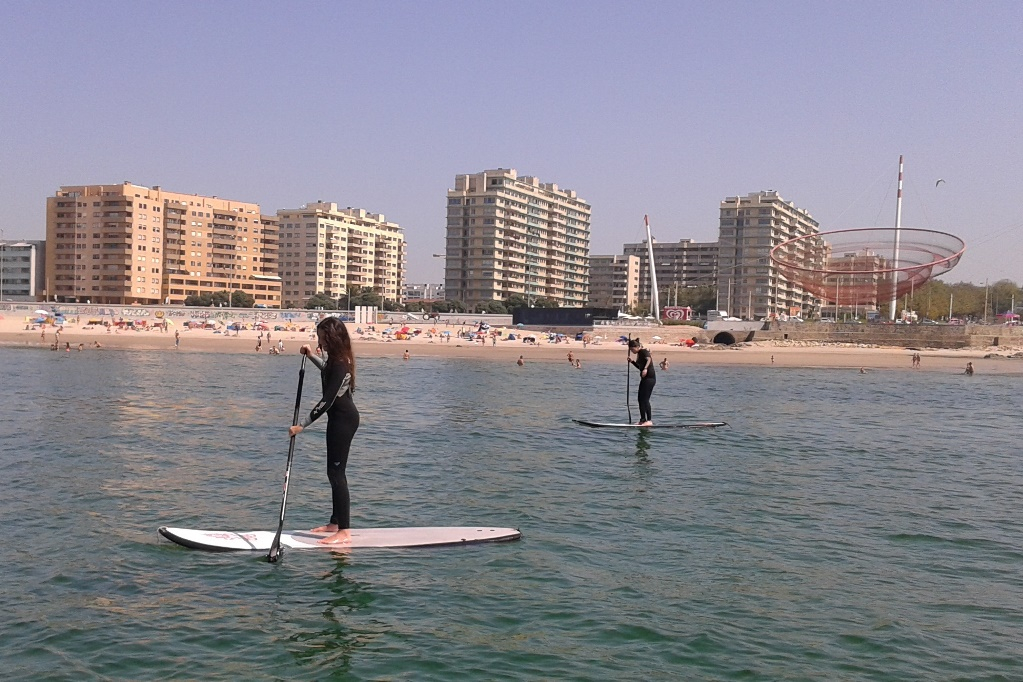 Prices (per person)
1 / 2 / 3 px > €40 / 30 / 25,00
Stand-Up-Paddle
Group lessons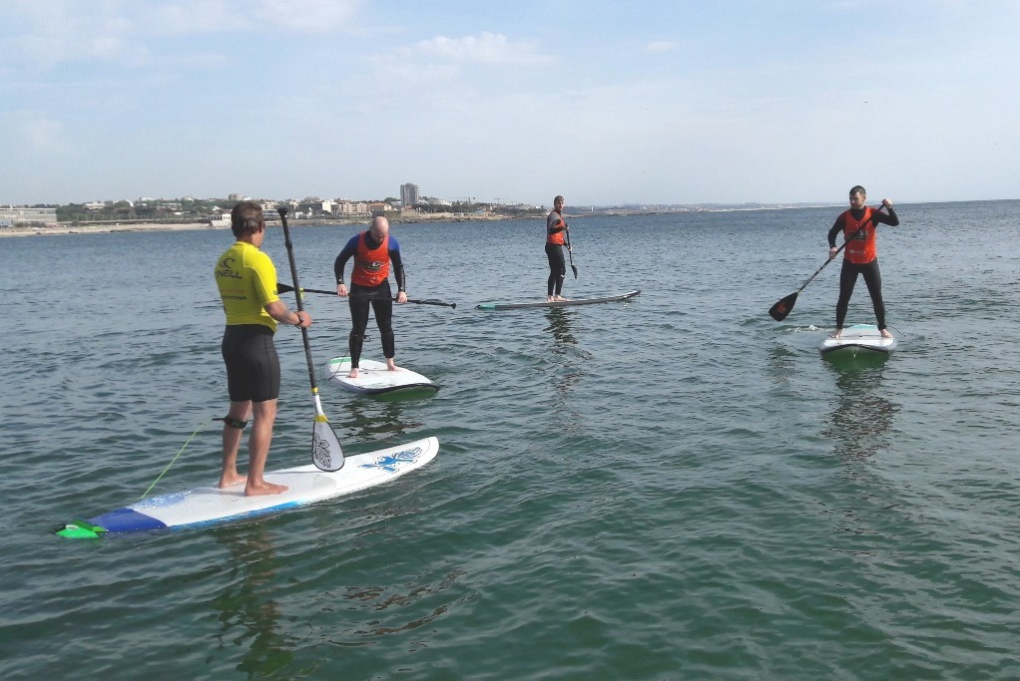 Prices (per person)
[3 - 5] px > €25,00
Book online with our partner Checkyeti!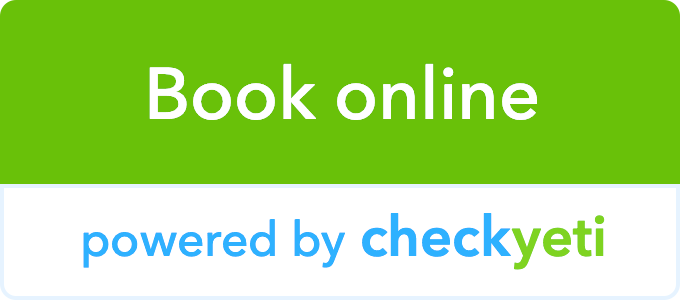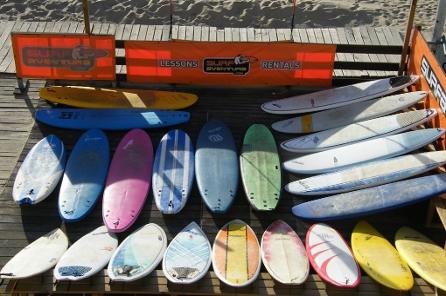 Prices
Board or wetsuit 2h > €10,00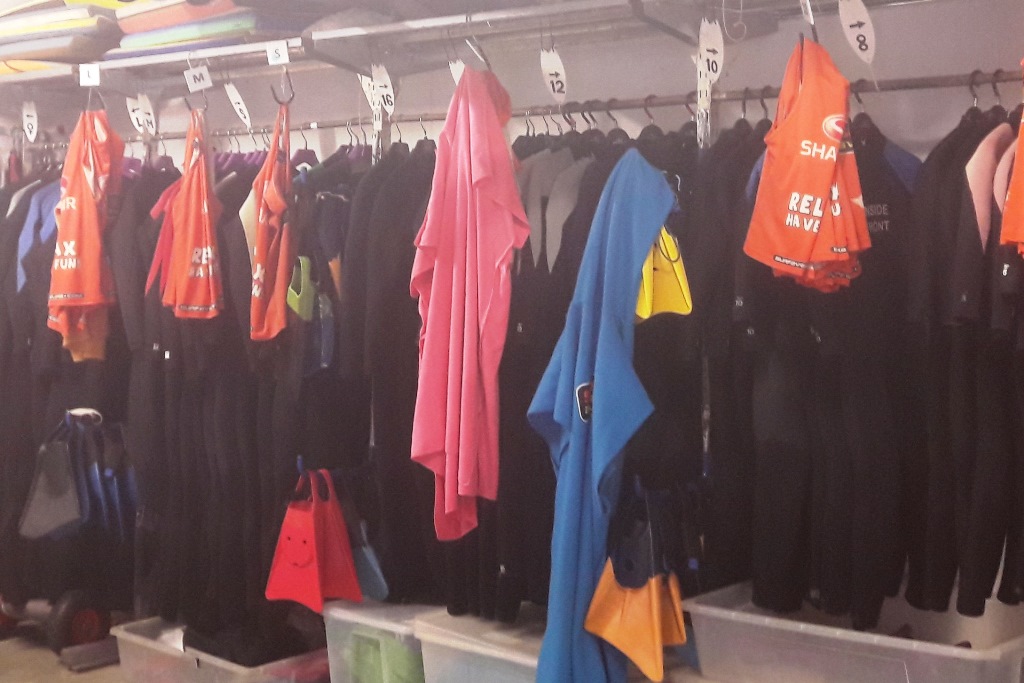 Prices
Board + wetsuit 2h > €15,00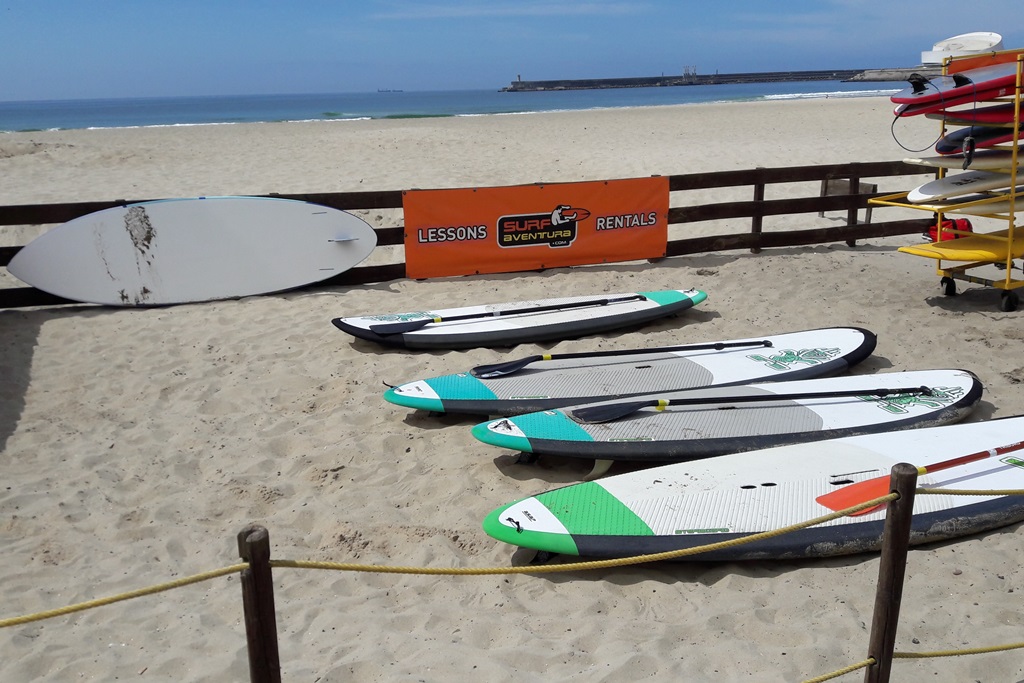 Prices
Board + paddle + wetsuit 2h > €20,00
Surf Groups and Team Building